Control from Start to Finish
150 years of dedication to producing high-quality industrial abrasive, refractory, ceramic, and industrial grains and powders materials has proven successful. Proven quality comes in our ability to consistently maintain control from start to finish in the production process.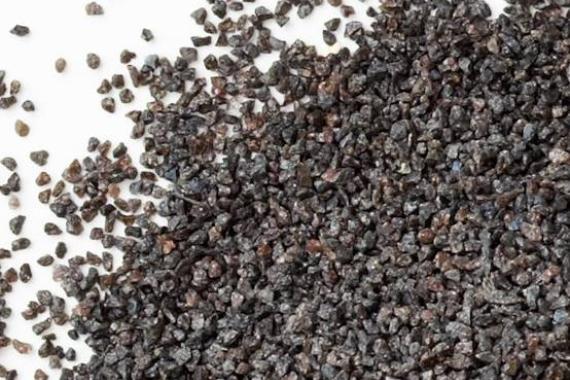 Products
Among one of the largest manufacturers of abrasive grain and fused mineral products in the world, Washington Mills offers a rich array of abrasive grains, powders, surface treatments, and specialty fused minerals from its multi-plant locations. The only producer of Brown Fused Alumina, White Fused Alumina, Silicon Carbide, and Boron Carbide crude ore in North America; Washington Mills has the world-wide capability to serve you.
Material at Work
At Washington Mills, our materials are ready to go to work for you. You can select a product based on an industry, how the grain or powder works in your application, or allow us to assist you. 
Services
Washington Mills adds value by offering services such as: New Product Development, Laboratory Services, and Spent Aluminum Oxide Grain Recycling.
Silicon Carbide
Manufacturing Experts of SiC
Washington Mills manufactures silicon carbide crude ore from its furnaces as well as processes SiC into customized grain and powders. Our robust manufacturing expertise is focused on meeting the toughest chemistry, density, shape, and sizing requirements for the most demanding applications.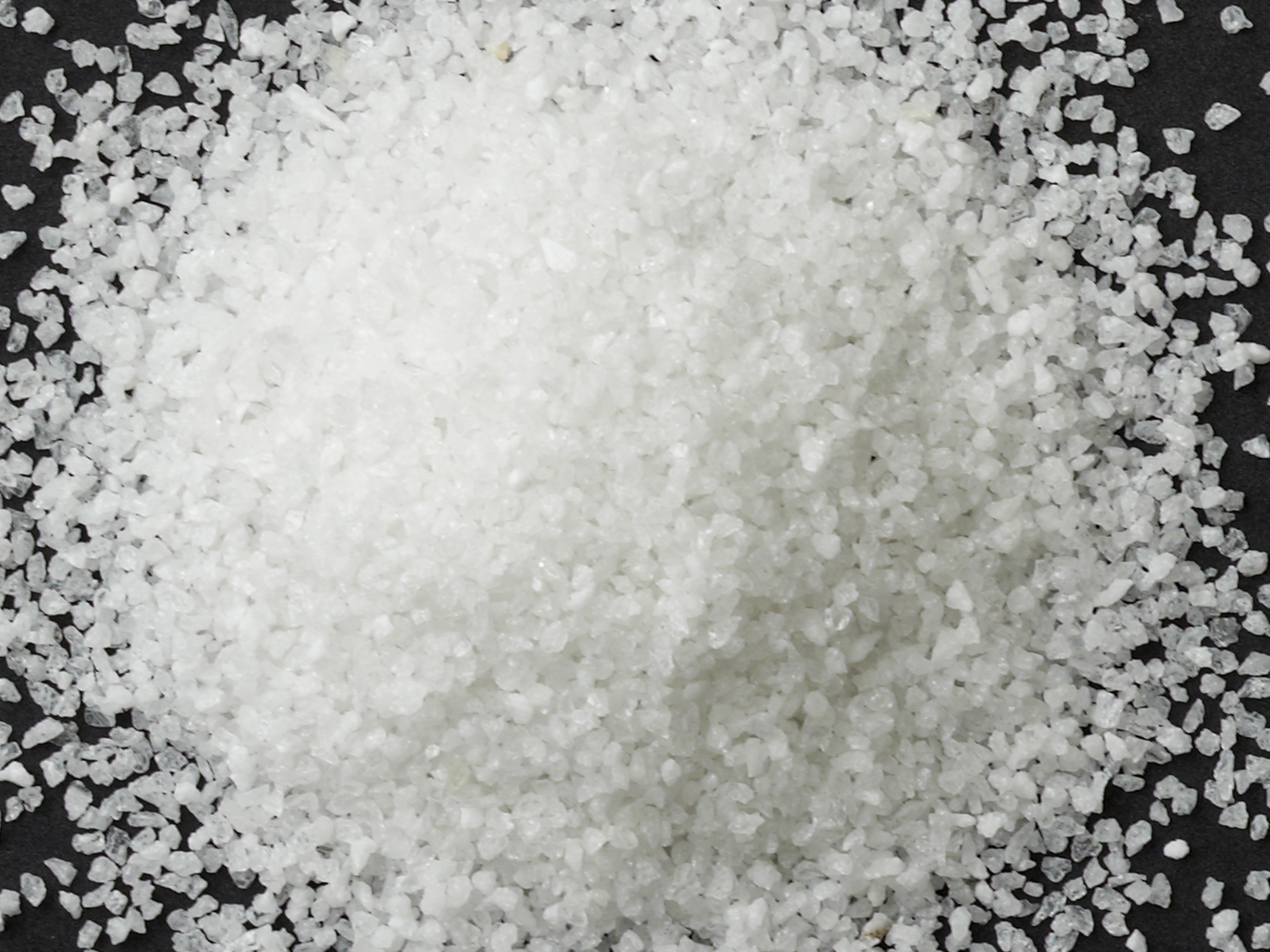 Fused Minerals
Electric Arc Fusion Expertise
Washington Mills uses electric arc furnace technology to manufacture high-quality fused minerals - grains and powders - to meet exacting specifications. Our fused oxide product line includes: Brown Fused Alumina, White Fused Alumina, Ferro Silicon, Specialty Surface Treatments, Alumina Bubble, Alumina-Zirconia, Fused Mullite, Fused Zirconia-Mullite, Fused Mag-Chrome, Fused Chrome-Alumina, Fused Spinel, Fused MgO, Fused Calcium Aluminate, and Boron Carbide. Other non-fused products include: Cryolite, KBF4, Iron Pyrite, Cerpass, and Emery.