Analytical Testing Services
Total and Free Carbon
Washington Mills tests for total Carbon using our Leco C-200 Carbon Analyzer for various products including silicon carbide.

 

Free Carbon testing is done using the combustion method for silicon carbide samples.
Wet Chemistry
Our laboratory tests for SiO2 and free Si in silicon carbide as well as leachable iron in various products.
Total and Free Boron, B2O3 (Boron Carbide)
Boron carbide samples are tested for total Boron, free Boron, and B2O3 by extraction/titrimetry.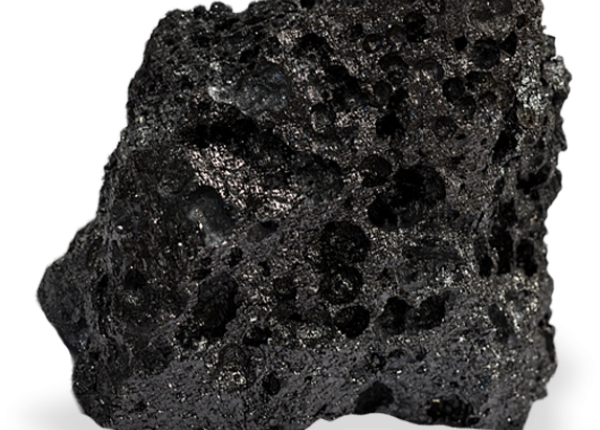 Moisture
Moisture content in various samples is tested using a drying oven.
Loss or gain on ignition
A muffle furnace is used to test for loss or gain on ignition.
Sample Preparation
Our capabilities include crushing, grinding and/or pulverizing lab-size samples of products using a jaw crusher, a cone mill, and an air hammer in our sample preparation laboratory.

 

Our trained laboratory technicians can perform magnetic separation for various lab-size samples in our sample preparation lab.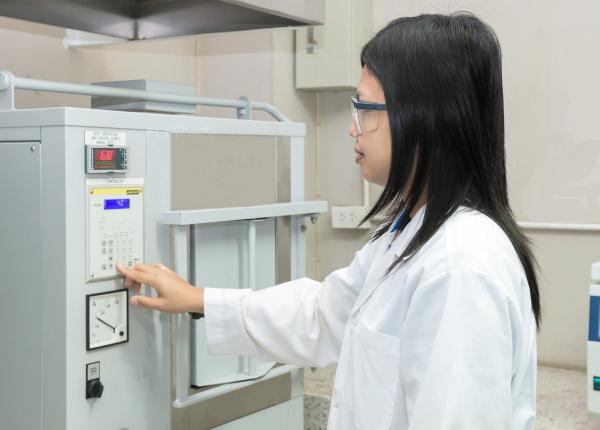 Contact A Laboratory Technician
Washington Mills employs highly qualified laboratory technicians with a vast knowledge of in-organic materials.