Products, Process, & People
As important as the products we make, as vital as the processes we employ, are the dedicated employees of Washington Mills. We are a global company committed to its employees and their success. Washington Mills seeks people who are self-motivated, innovative and team players. The culture of Washington Mills can best be described as a long-standing family owned company dedicated to employing and growing great people in all areas of our facilities. Simply put, we are a family.  We are looking for people who share this dedication while looking for a challenging work place with opportunities for responsibility, career development, and amazing co-workers.
Potential Careers
Our employment opportunities vary across a wide spectrum of jobs including - ceramic and material engineers, metallurgical engineers, electrical, mechanical, and process engineers, information services, operations managers, R&D professionals , laboratory technicians, customer service representatives, human resources professionals, safety specialists, production workers, maintenance workers, skilled tradespeople, finance and accounting specialists, and sales and marketing professionals.
The Washington Mills Advantage
Paid Time Off
Competitive Compensation
World Class benefits packages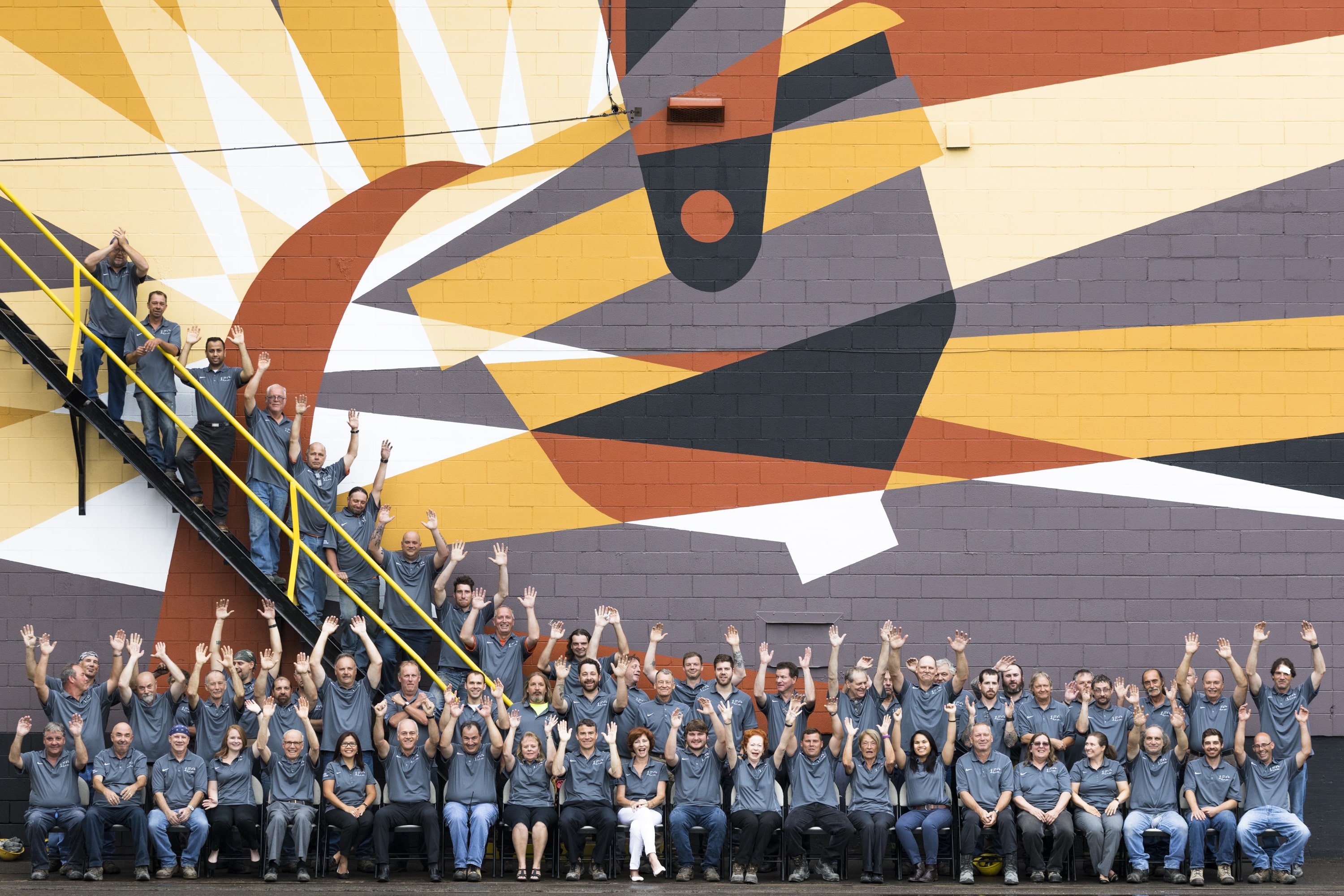 HR Mission
Washington Mills' human resource team strives to:
Hire employees best suited for the job
Answer questions thoroughly and quickly
Provide assistance with benefits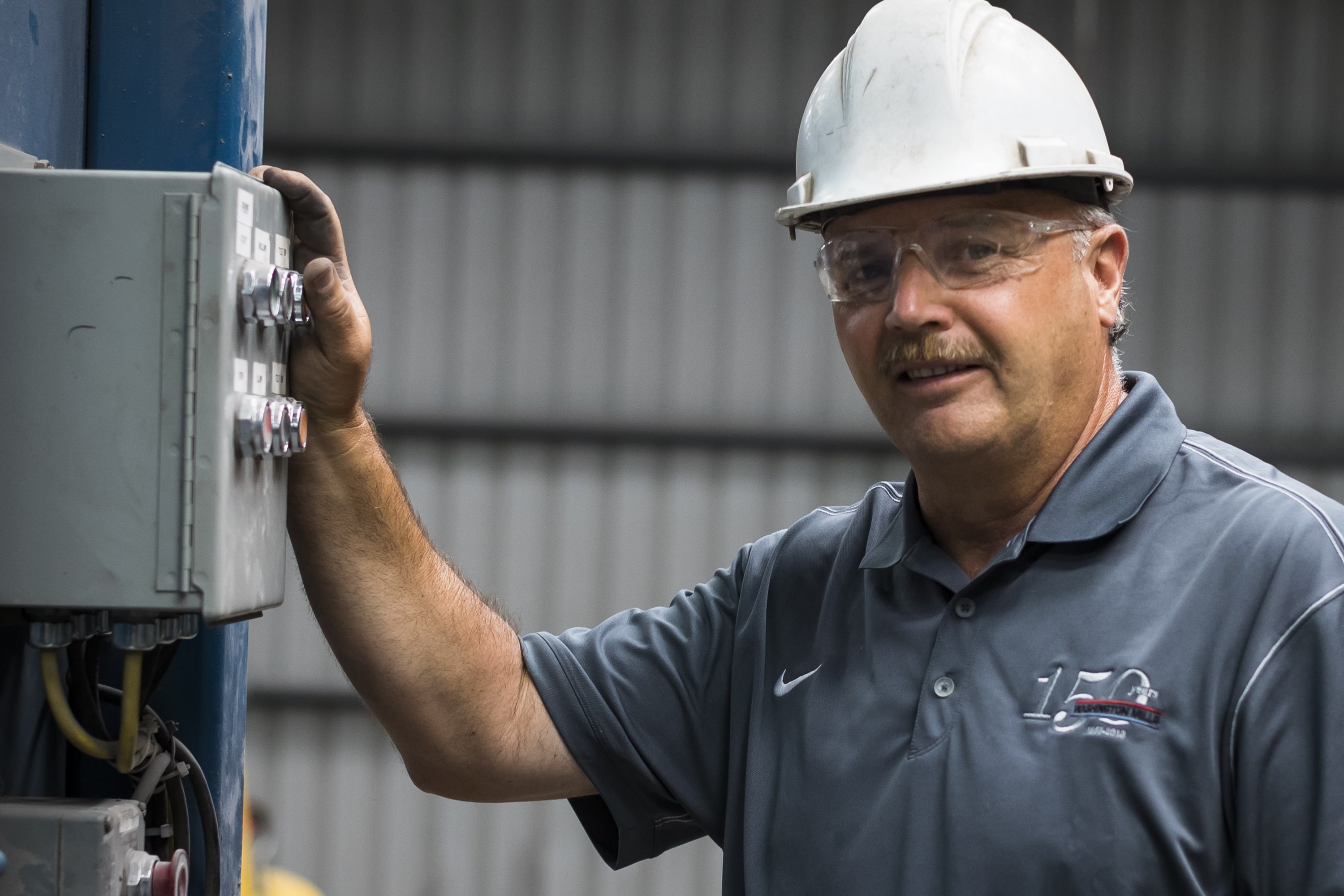 Employee Testimonial
Associate General Counsel/Director of Human Resources
"As a professional, Washington Mills affords you the support and opportunity to be engaged in all aspects of the business from purchasing to production to the people pieces."
Job Openings by Location
Please send resume and cover letter to corresponding e-mail listed on the job description.