Recycling Our Way Into the Future
Washington Mills has a simple if ambitious goal; to make one hundred percent use of raw materials with zero waste.
Complies with EPA Standards
Clean and Efficient 
Environmentally Friendly
Recycling Materials
A particular benefit of the fusion process is its use in reclaiming a variety of minerals. We are successfully working with many of our customers to reclaim their used materials for processing rather than depositing them to a landfill. Please talk to us about environmentally aware and financially sound solutions for recycling and reclaiming your waste materials - we will make every effort to recycle your spent material whenever possible. 
Clean Operations
It's a fact – furnacing minerals and crushing them down into smaller particle sizes requires energy – lots of it. Washington Mills is committed to conserving energy and reducing waste throughout our entire manufacturing process. Our goal of waste reduction not only helps the environment, it keeps our products and factories clean and efficient. To this end, Washington Mills has invested in advanced dust collector equipment to keep our factories and our products clean and dust free.
Washington Mills is the only manufacturer of silicon carbide in the United States and one of the two environmentally clean silicon carbide furnace operations in the world. With the installation of a sophisticated Dow Sulferox Process, our Hennepin, IL silicon carbide plant collects the noxious sulfur gas by-product and incinerates it in an advanced process that leaves the air clean of sulfur dioxide. The plant operates a continuous emissions monitoring system that analyzes the air quality and regularly reports the data to the EPA.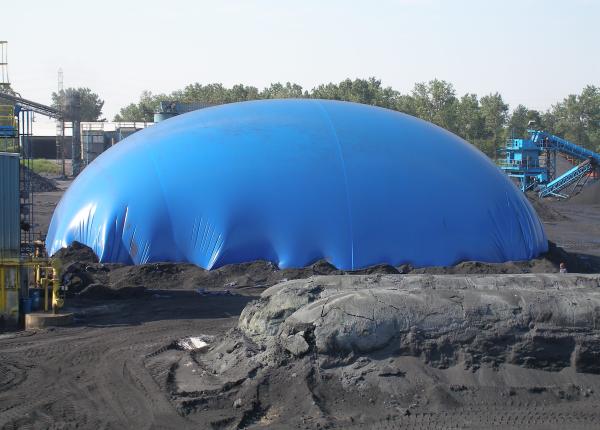 Reports to the Public
Washington Mills is steadfast in its commitment to respecting the environment.
Annual Report to the Public
Trivalent-chromium-and-hexavalent-chromium-summary
Particulate-matter-10-summary

Particulate-matter-2-5-summary
Committed to the Environment
Washington Mills continuously seeks new ways to improve our process to protect the environment