APPLICATION
Spent aluminum oxide material handling Offering custom handling solutions for recycling spent aluminum oxide
CHALLENGE
A metal surface preparation company, currently collecting their spent aluminum oxide blast media using a standard waste handling system, experienced cleanliness issues during the collection process. They were trying to collect their spent aluminum oxide, but found the procedure arduous and extremely messy. Unhappy with the spillage and untidiness created in their plant, the company considered removing the waste handling system and disposing the spent aluminum oxide into a landfill. The company's management agreed they wanted to create a green environment by recycling the spent blasting material, but the current handling system wasn't working to their satisfaction.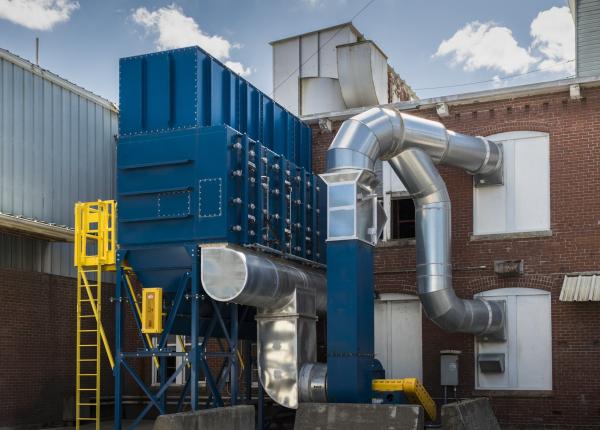 SOLUTION
Washington Mills is not only in the business of manufacturing aluminum oxide for grit blasting, we're also experienced in handling aluminum oxide. The metal surface preparation company was using a disposable sack solution that was overwhelmingly messy to operate. As a manufacturer of aluminum oxide, Washington Mills stepped in and develop a custom material handling solution. We recommended an adjustment to their current standard handling system that solved material spillage and offered cost saving by using recycled rather than disposable sacks.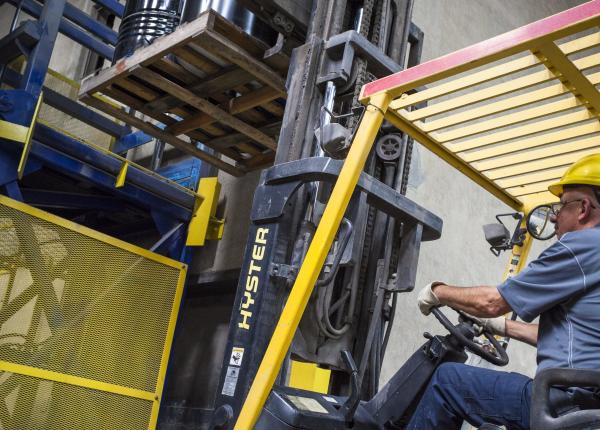 RESULTS
Washington Mills used its unique knowledge and exposure to many forms of aluminum oxide collection systems to offer a solution that unlocked one of the biggest bottlenecks to implementing a hassle free recycling system. With an easy to use material handling system in place, the metal surface preparation company started collecting and storing their spent material for return to Washington Mills rather than dumping it in an expensive landfill. The end result was a spotless plant that kept their material out of a landfill and fulfilled the company's green initiative.
Share A Success Story with Washington Mills
We want to hear about fused mineral or abrasive grain success in daily operations.