CARBOREX®
CARBOREX® silicon carbide (SiC) is a material with many excellent properties like high hardness and wear resistance, low specific density, an outstanding chemical inertness even at elevated temperatures, high thermal conductivity, low thermal expansion and good shock resistance.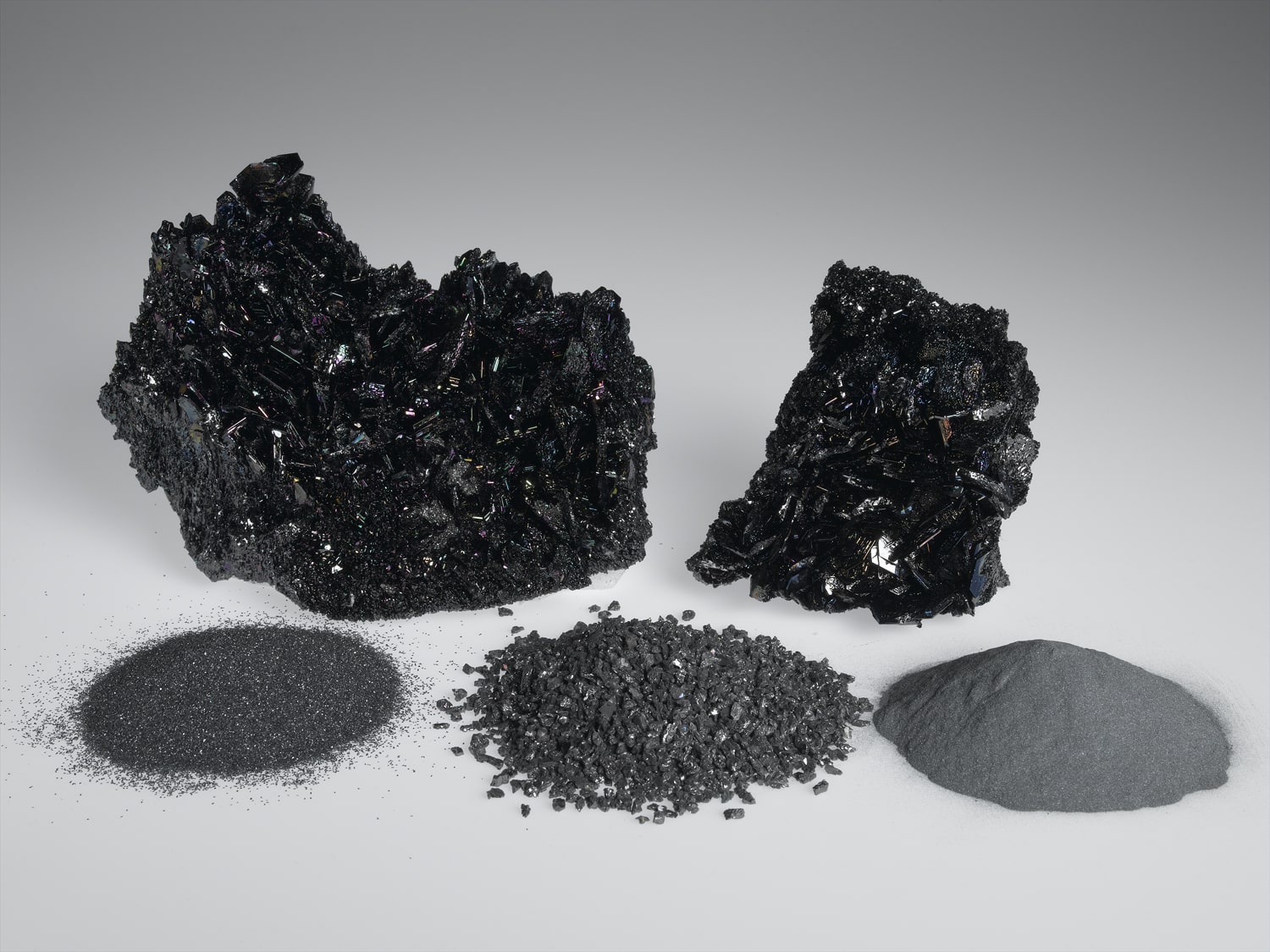 Applications
organic and vitrified grinding wheels for grinding hard or brittle materials such as cast iron, ceramics, and glass
grinding low tensile strength, ductile, non-ferrous metals and is available with a silane surface treatment
Abrasives (bonded, coated, lapping, wire sawing)
Technical ceramics
Filtration/Membranes (diesel particulate filters, liquid/gas filters)
Friction elements (brake discs/pads)
Wear- and heat resistance parts (seal-/bearings, burner nozzles, kiln furniture, coating)
Semiconductor components
Metal matrix composites
Armor
Ignitors
Fuel Cells
Lightning Arrestors
Additive Manufacturing - 3-D printing
Vacuum insulated panels
SiC-Crystal growth
Documents:
Looking for more information?
To find out more about our products, please contact us today. A Washington Mills representative will get back to you within 24 business hours to assist.