CARBOREX® G21 and CARBOREX® G21P
CARBOREX® G21 AND G21P is a sharp, angular, low density, black silicon carbide abrasives. The product's chemical and physical properties allow for implementation in electrostatic and gravity fed applications.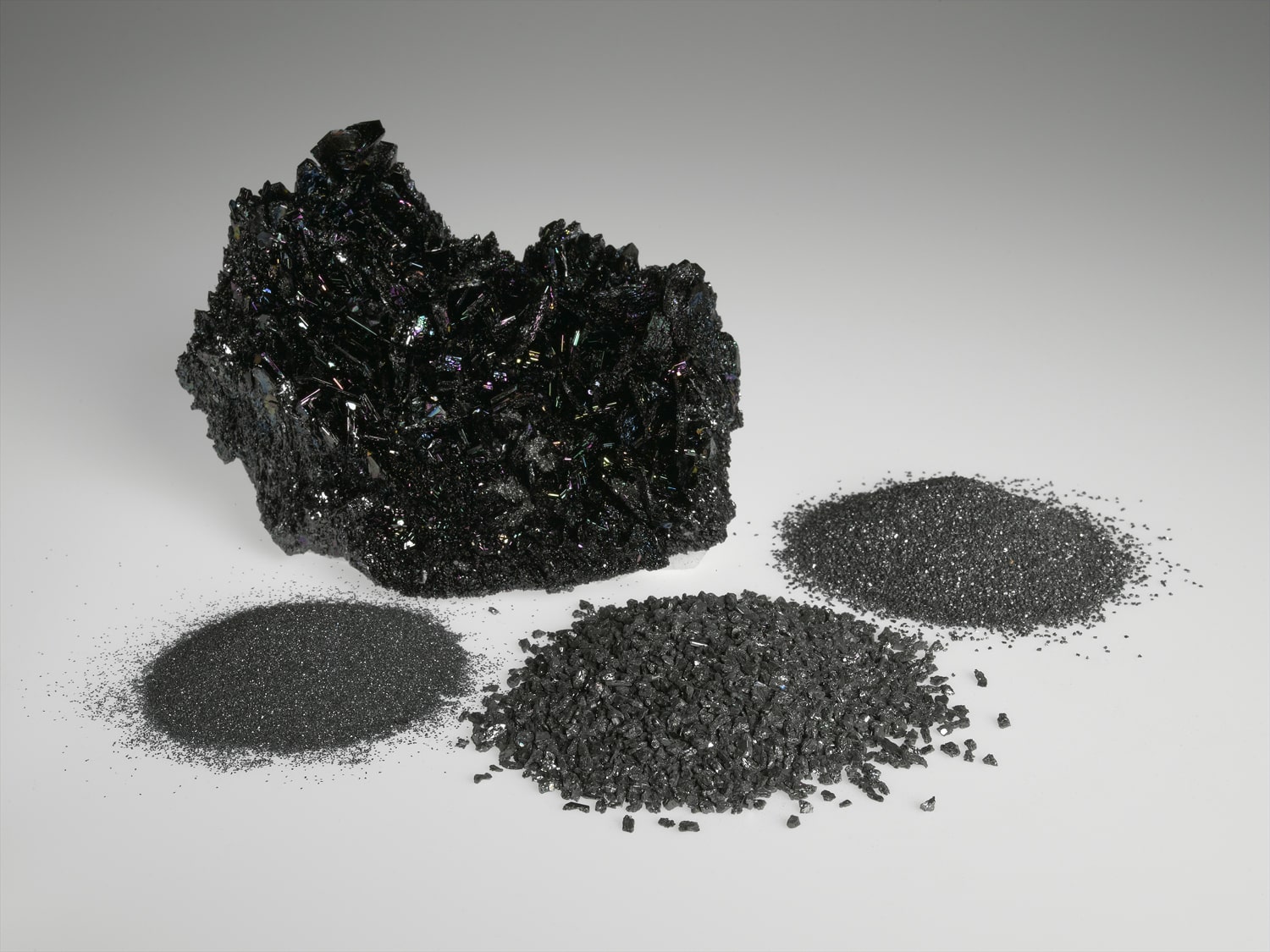 Applications
coated abrasives
metals industry
paper
fiber
cloth backing and with a glue
resin adhesive
Documents:
Looking for more information?
To find out more about our products, please contact us today. A Washington Mills representative will get back to you within 24 business hours to assist.