CARBOREX® NG
CARBOREX® NG is a high purity silicon carbide material with extremely narrow particle size distribution. It offers a rounded grain shape and a low distribution of fine particle sizes.  
CARBOREX® NG offers exceptional flow properties, extraordinary surface finishing and stable oxidation properties.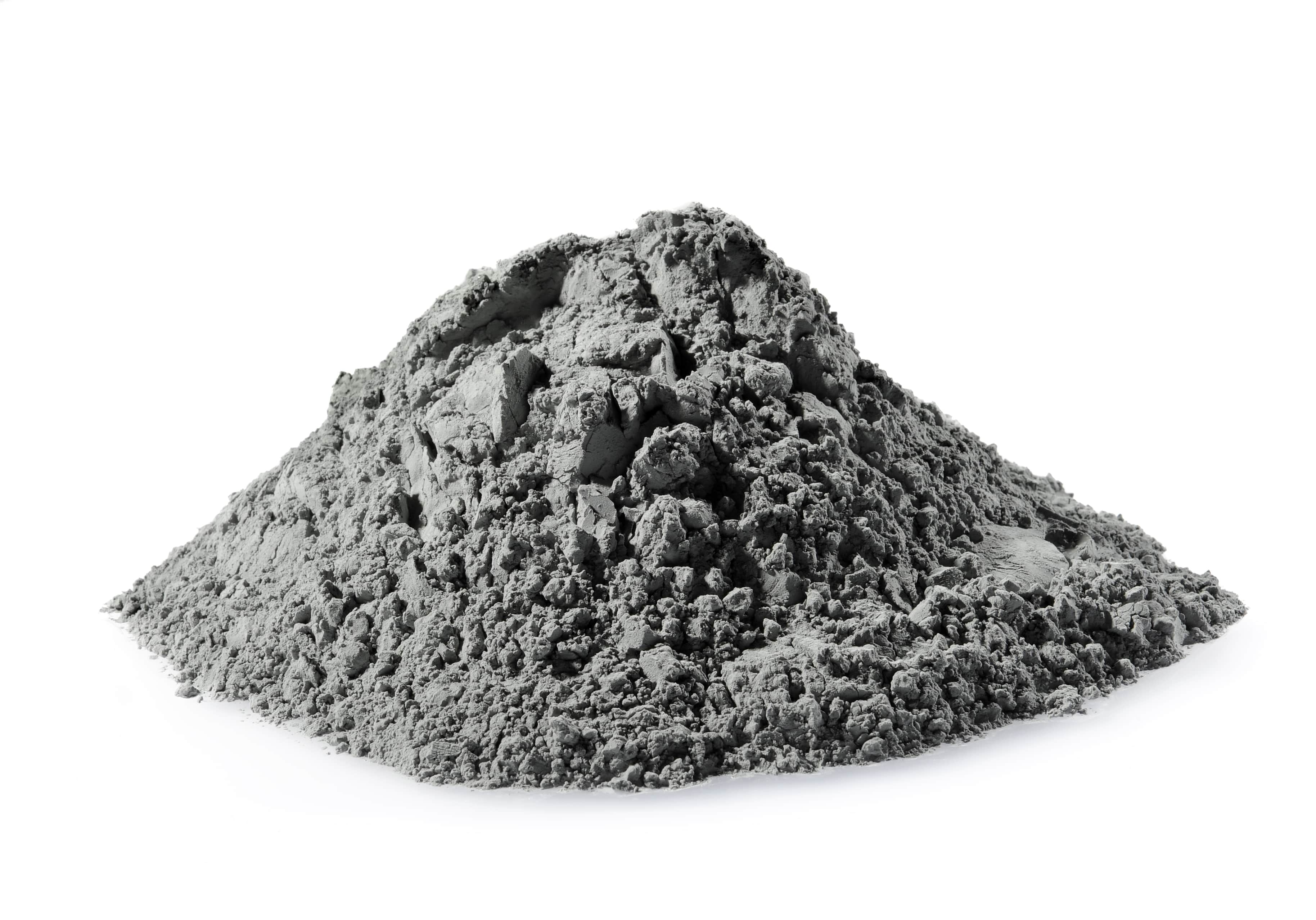 Documents:
Looking for more information?
To find out more about our products, please contact us today. A Washington Mills representative will get back to you within 24 business hours to assist.