CARBOREX® No. 1 RF
CARBOREX® No. 1 RF is a high purity refractory grain, manufactured from carefully selected quartz and coke, and is electrically furnaced under controlled conditions for desired purity and crystalline structure.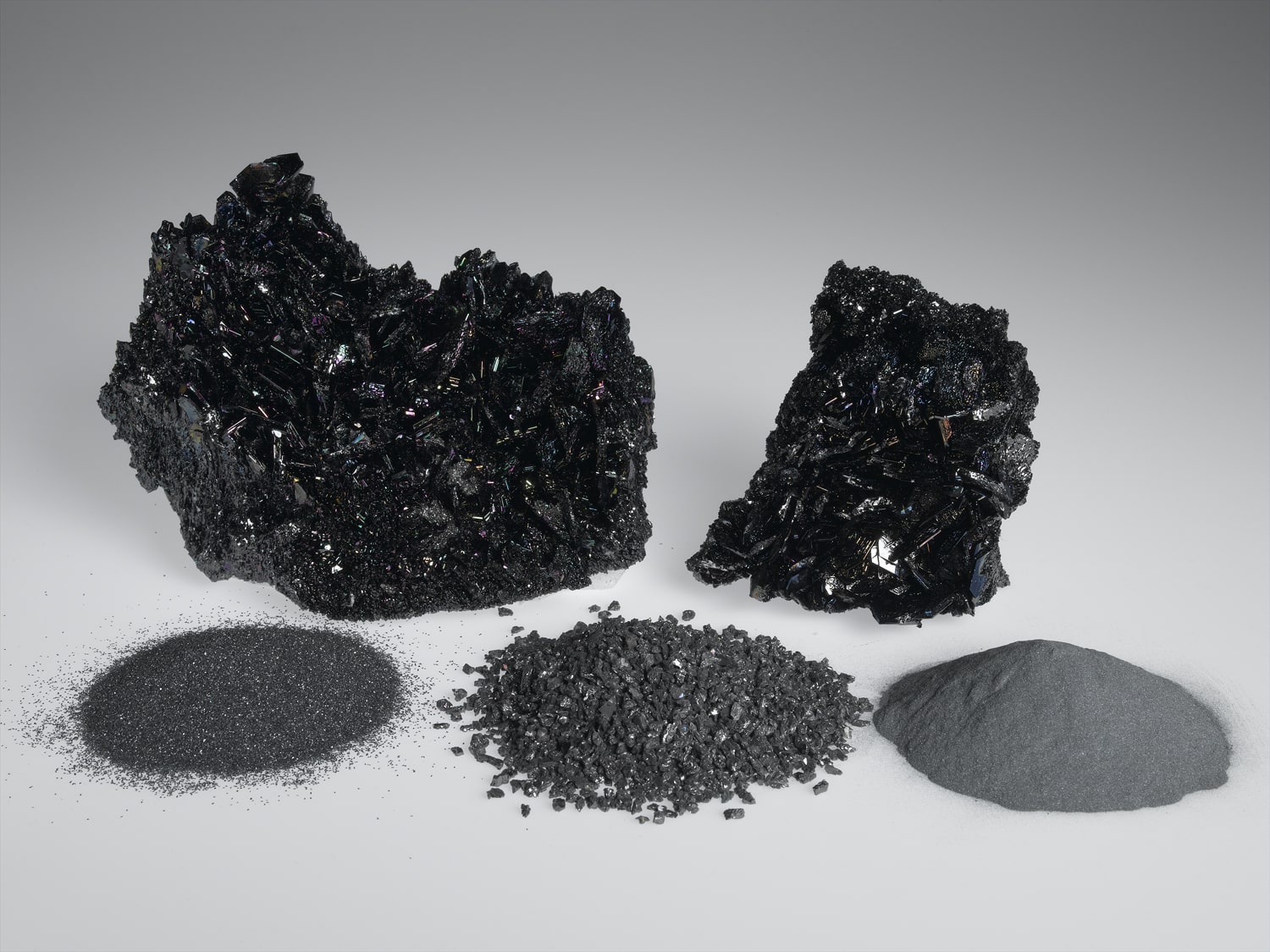 Applications
production of bonded refractory products 
refractory cement
loose refractory grain
electric heating elements
Documents:
Looking for more information?
To find out more about our products, please contact us today. A Washington Mills representative will get back to you within 24 business hours to assist.