CARBOREX® WSC
CARBOREX® WSC is a group-graded, black, semi-friable, medium density, virgin silicon carbide abrasive.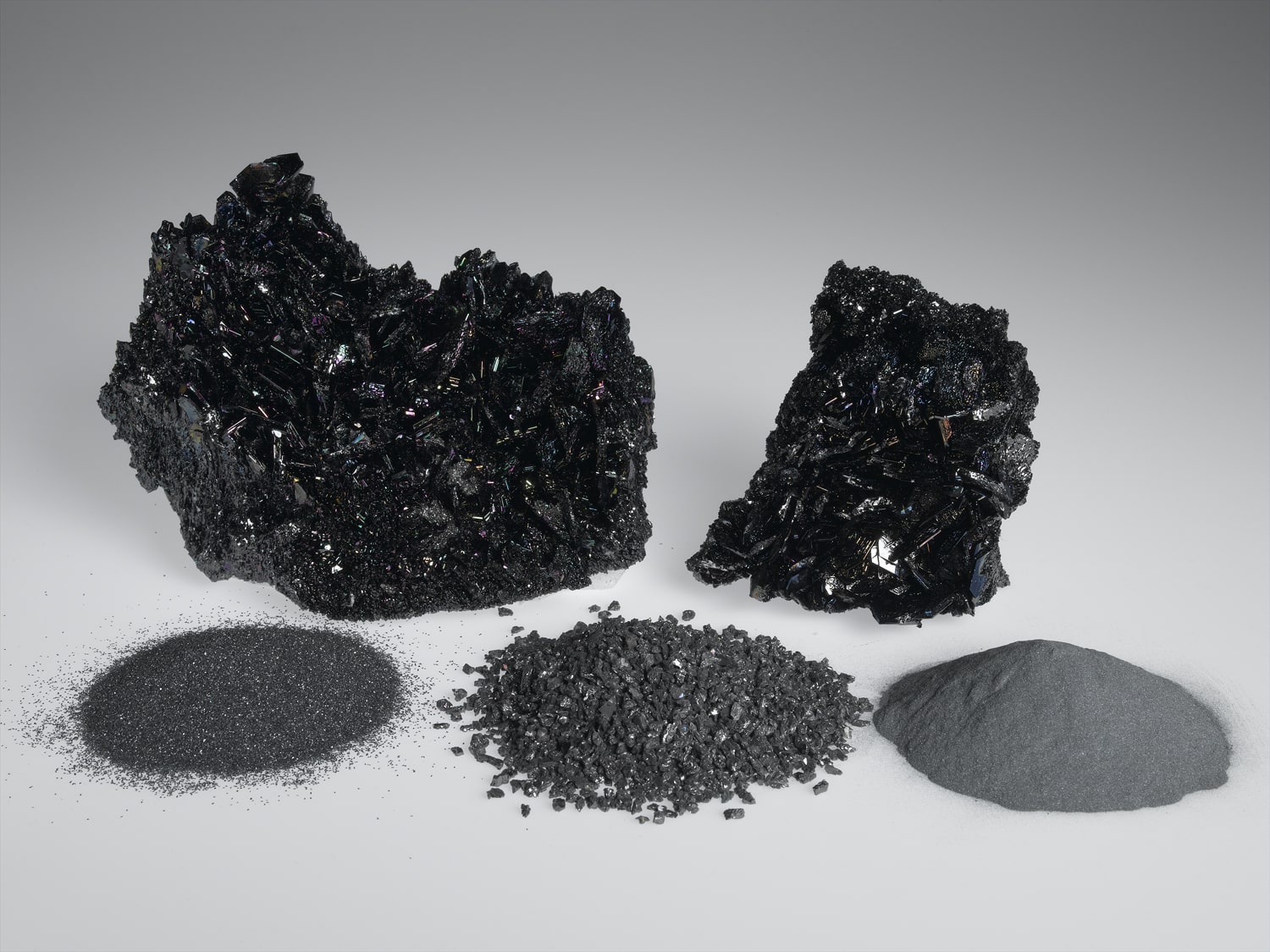 Applications
wiresawing
granite, marble and building stone industry
pressure blasting
tumbling
non-skid
industrial applications where a group-graded silicon carbide product is required and/or desired.
Documents:
Looking for more information?
To find out more about our products, please contact us today. A Washington Mills representative will get back to you within 24 business hours to assist.