Since 1868
Founded in 1868, Washington Mills began as Washington Mills Emery Manufacturing Company. It was the first abrasive producer in the United States. By 1929 sales of Turkish Emery had fallen as more consistent man-made materials in the form of electrically fused aluminum oxide became available. In order to keep pace with the superior fused materials, Washington Mills converted its emery plant into a more modern plant suitable for processing the new fused materials.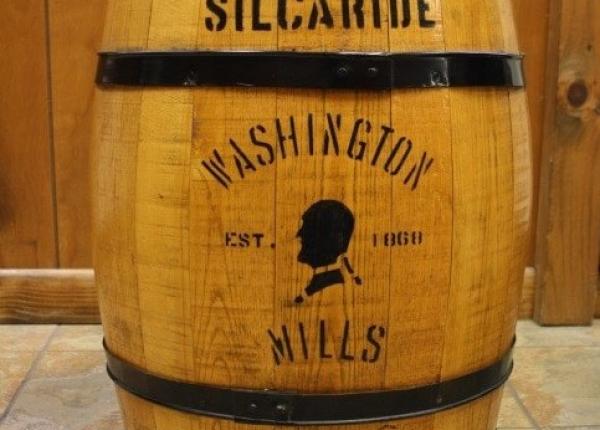 Early Beginnings
In 1929 the company updated and expanded its facilities in North Grafton, MA to process fused electro-minerals. In 1980 it installed a new greenfield aluminum oxide fusion plant and modern refractory grain crushing and grading plant in Niagara Falls, Ontario. This gave the company the ability to fuse its own electro-minerals and gain total control of the production process. Washington Mills has grown exponentially since its humble beginnings.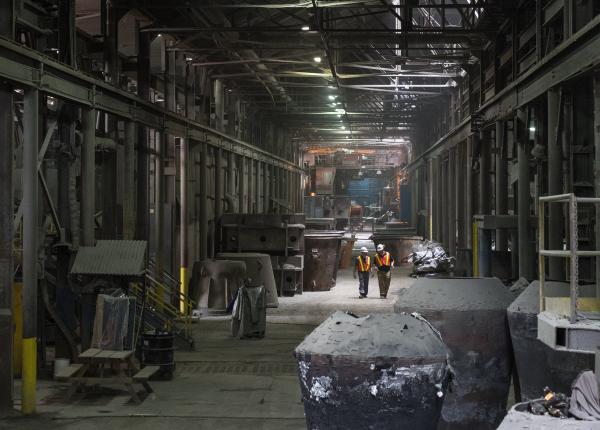 Commitment to the Industry
For more than 150 years we've been committed to the fused mineral manufacturing industry. Today, Washington Mills is one of the world's largest producers of abrasives and fused mineral products, offering an exceptionally wide line of standard abrasive grain and specialty electro-fused minerals from its worldwide multi-plant locations. At Washington Mills, our business is providing our customers with the highest quality products and service at the best price – we pay attention to that business.