NorZon NV 1618
NorZon NV 1618, manufactured by Saint Gobain Specialty Grains & Powders, is a high-density, strong shape, sharp abrasive grain used for producing organic bonded grinding wheels.  It is produced by fusing zircon sand and alumina at about 1900o C in an electric arc furnace.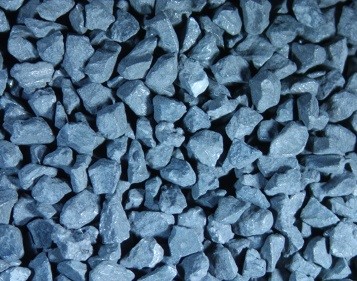 Applications
Bonded grinding wheels and applications such as;
LDCO- Large Diameter Cut Off 
Automated or robotics systems
Ultra-thin portable cut-off
Depressed Center weld removal
Documents:
Looking for more information?
To find out more about our products, please contact us today. A Washington Mills representative will get back to you within 24 business hours to assist.