BLASTITE®
BLASTITE® is a tough, medium density, virgin fused brown aluminum oxide abrasive manufactured for blasting your toughest applications. Its close sizing, conforming to ANSI B74.12 (Table 3), enables operators to consistently duplicate finishes every single time. BLASTITE® is produced to conform to Military Specification MIL-A-21380B, which has been replaced by Commercial Item Description A-A-59316, General Electric Aircraft Engine Group D50TF5-S8 Class D, and most Pratt and Whitney Aircraft PMC Specifications such as PMC 3043-1 rev AR.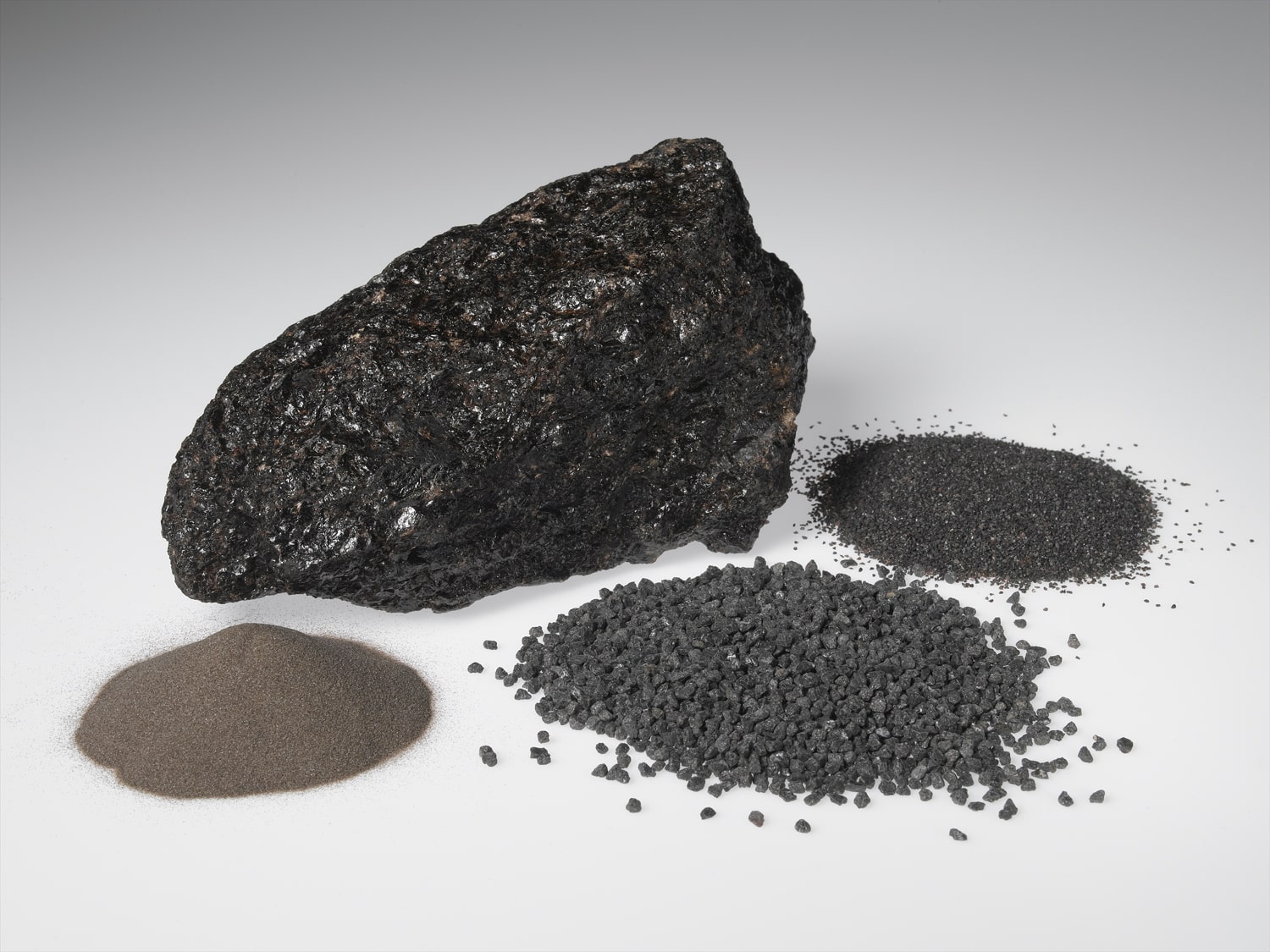 Applications
pressure blasting of glass, granite, marble, and ceramic

metal finishing

surface preparation prior to painting or bonding

profiling

cleaning metal

engraving

sandblasting

light de-burring

rust or scale removal

generation of matte finishes
Documents:
Looking for more information?
To find out more about our products, please contact us today. A Washington Mills representative will get back to you within 24 business hours to assist.