DURALUM® AB
DURALUM® AB is an electric arc furnace product made from high purity Bayer process alumina and the product chemistry is like that of white aluminum oxide. Alumina Bubbles are formed from molten alumina, resulting in hollow spheres of low bulk density.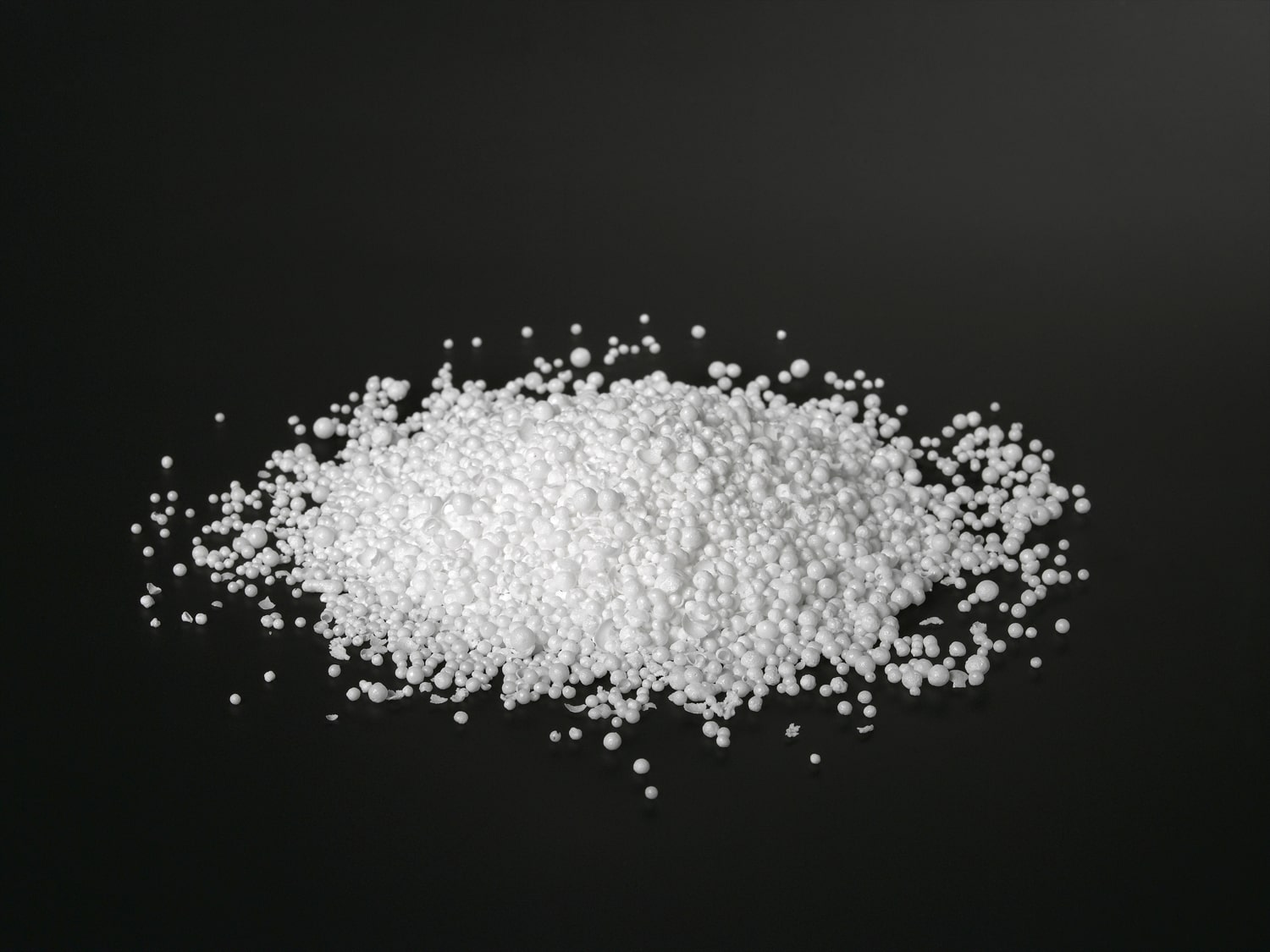 Applications
Production of lightweight insulating refractories 

Loose-fill refractories

Creates porosity in grinding wheels
Lightweight bricks and refractory panels
Documents:
Looking for more information?
To find out more about our products, please contact us today. A Washington Mills representative will get back to you within 24 business hours to assist.