APPLICATION
Scaling-up process: from lab scale to production; Custom furnacing raw minerals and the scale-up process.
CHALLENGE
A leading company in the melting industry had been working on making a new product using their small R&D laboratory furnace. The results of the initial R&D looked promising and they wanted to manufacture a larger batch but their furnace could only make 5 pounds of material. Their customers required at least 100 lbs in order to test the new material in their process. They had little interest in spending a lot of capital to install new capacity before they had even made enough of the material to test it in the marketplace. They needed to find a company that had the equipment and the know-how to melt and scale up from lab-scale to production quantities.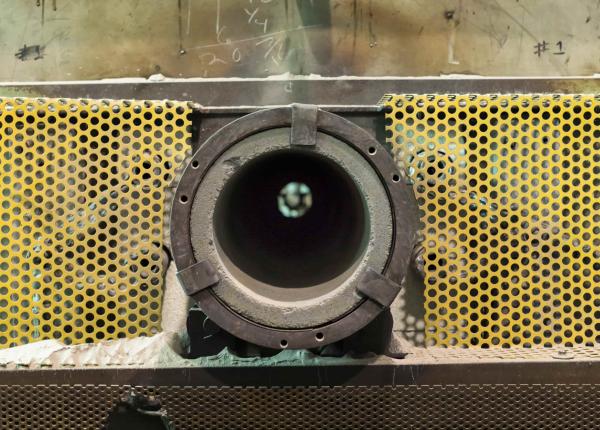 SOLUTION
The company contacted Washington Mills for assistance in furnacing larger quantities. Washington Mills' fusion plant is equipped with multiple furnaces in gradually increasing sizes that are ideal for scaling-up to production quantities. Over the course of several months, Washington Mills worked closely with the company to complete a series of furnace runs and successfully fused 10, 100 and 500 lbs of product. Washington Mills was able to maintain a consistent chemistry in each of the different furnace runs due to its depth of electric-arc furnace experience and know-how in monitoring and adjusting the furnace parameters. Factors such as the voltage, current, power level and reactance had to be controlled and adjusted to respond to the changing quantities of materials being furnaced. Washington Mills' furnaces are equipped with Process Logic Control (PLC) technology. This system results in the automatic response and control of certain parameters that would be otherwise difficult to control with the precision required to produce a consistent product.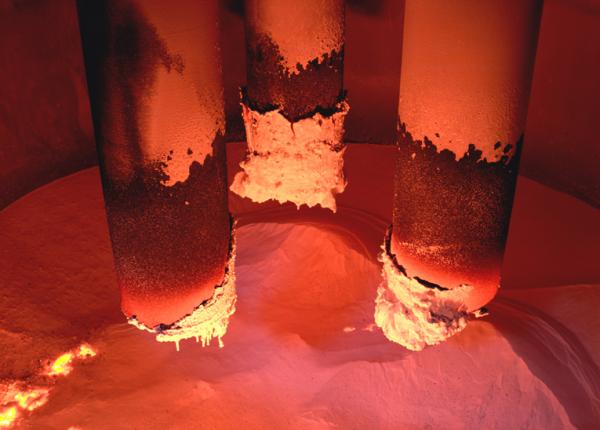 RESULTS
The company delivered 100 lbs of product to a handful of customers for new product trials. When the company successfully landed its first order, it was able to move seamlessly into large-scale production with Washington Mills without delay. Washington Mills' custom furnace and milling services group provided the installed capital equipment and the know-how to scale-up furnace production quickly and consistently.
Want to Share a Success Story?