Certifications
Washington Mills' quality policy is more than words; we stick by our commitment to quality. From the acquisition of raw materials to the shipping of finished product, we test for quality at each stage of the production process. Our in-depth quality procedures include analysis, audits, certifications and spot checks for every product throughout the entire production process.
Washington Mills Hennepin, Inc., Hennepin, IL
Washington Mills Electro Minerals Limited, Manchester, England, U.K.
Washington Mills AS, Orkanger, Norway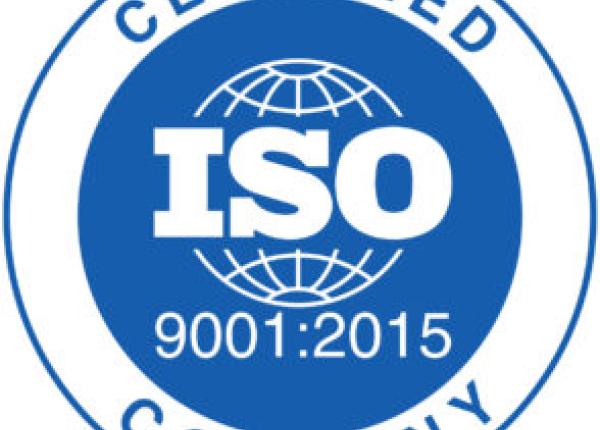 Quality Questions?
Washington Mills prides itself on high-quality fused minerals and abrasive grains.  Contact us today with questions.